ShowerSlope™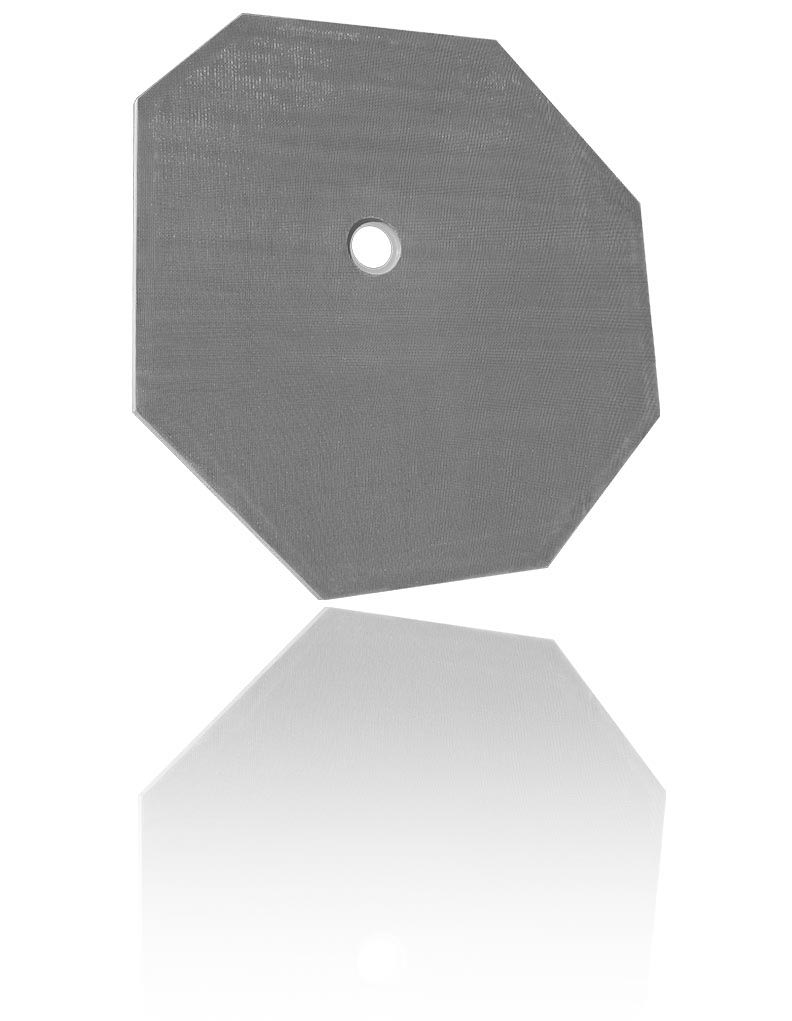 A ShowerSlope™ is manufactured with KBRS Hard Core Technology®.
A shower's tile assembly is only as good as the substrate in which it is installed. A KBRS ShowerSlope™ is absolutely the most rock-solid prefabricated tileable shower pan available. A ShowerSlope™ is a pre-sloped, structurally sound, textured substrate that will prevent tile assembly failure due to ponding water, deflection, and poor thin-set bonding.
A KBRS ShowerSlope™ can be Cut-to-Fit in the field.
Rarely are walls perfectly square, and shower drain locations are usually offset as to not interfere with the buildings floor joists. A ShowerSlope™ is manufactured with these challenges in mind. The shower slope is slightly oversized so that it can be cut to accommodate out-of-square walls and offset drain locations.
A KBRS ShowerSlope™ Does Not Require any Special Drains.
A ShowerSlope™ easily clamps to most popular brands of residential tile shower drains. Custom drain connections for larger commercial tile shower drains are available upon request.