ANY SHAPE, ANY SIZE, & ANY DRAIN LOCATION™*
Want to Build a Leak-Free Tile Shower?
KBRS Tileable Shower Systems are North America's most trusted solutions for building durable, leak-free tile showers. Easily installed......you are ready to apply any decorative tile surface that you can imagine. Ceramic, porcelain, pebbled, and mosaic tiles are just a few of the decorative surfaces that can be installed over our shower systems.
Need a custom tile shower base with a unique shape and drain location? At KBRS, we can promptly manufacture and ship a custom shower base that will meet your specific needs. We have no minimum quantity requirements.
Or.......maybe you will be attempting to construct a more traditional sloped-mortar shower pan. We have some great products for mortar bed applications. You definitely want to use our ShowerSeal® waterproofing system and our self-sealing HardCurb®.
All of our tile shower products are easily installed by anyone with minimal construction skills. Once installed, your shower will be Rock-Solid, 100% Leak-Free and Ready-To-Tile.
Ceramic • Porcelalin • Pebbled • Mosaic • And More!
Apply Any Decorative Tile Surfacing That You Can Imagine
(Decorative Tile Surfaces Not Supplied by KBRS)
Tile-Basin® Installation Video - Less Than 30 Minutes
Any Shape • Any Size • Any Drain Location
Introducing: Linear Shower Pan Kits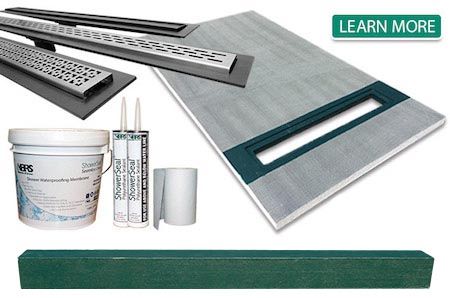 Looking to add a little something extra? Step onto the newest in modern design with a KBRS Linear Shower Kit. Whether you go stainless or tiled, you can't go wrong, as these state of the art, sleek, elegant, and advanced designs are proven to deliver the aesthetics and performance you desire.
Seamless Design
Fast & Easy Install
Fully Integrated Solution
Includes Waterproofing Pack
Cut-to-Fit & Customize in the Field
Patent Pending HardCurb® Included
Featured Products:
Why Choose KBRS?
No Overlapping Seams
Pre-Sloped & 100% Waterproof
Custom Sizes Available
Any Application
Absolutely the Highest Quality
Rock-Solid Construction
Easy to Install (DIY)
Mold & Mildew Resistant
Any Budget
Customer Showcase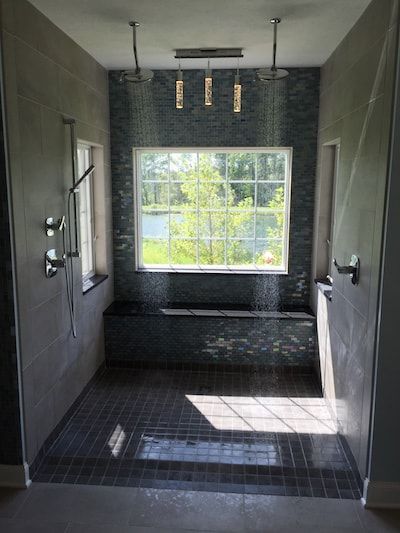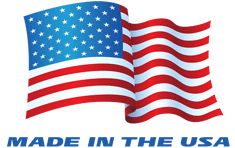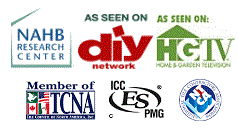 [powr-image-slider id=dcc23ae3_1475516912]
Call us direct to order your shower products - (866) 912-3211
What's Under Your Shower..Matters

Often times, when building a tile shower from outdated traditional shower methods such as a mortar and liner shower base it is recommended that you use "pea-size" gravel to keep the weep holes from clogging. This is because mortar is porous.

The reason for the "weep holes" in a tile shower drain is to allow the moisture that saturates the mortar bed, after taking a shower, to slowly "weep" down the drain over a long period of time.

With KBRS, there is no need to worry about a mold buildup. Our tile shower bases are waterproof and non-porous; therefore, the "weep holes" in a tile shower drain are rendered obsolete.