Click Gallery Images to View Larger
18" x 20" Ready to Tile Shower Corner Seat
100% Waterproof Shower Seat
SKU: RTT-1820-CS
---
Free Shipping is for continental US only.
For Alaska, Hawaii, Canada, Mexico and the Caribbean please call:
(912) 352-0442 or (866)912-3211.
READY TO TILE
As a great addition to your shower project, KBRS offers a variety of specialized accessories to maximize your shower enjoyment. Much like our shower pan, at KBRS our ShowerSeat™ also comes Ready-To-Tile. We offer a variety of seat shapes to fit your custom tile shower needs including a ladies leg ledge, corner, ready to tile shower seat and multiple ready to tile shower bench seats available in standard and custom widths. View All Shower Seats >
ROCK SOLID CONSTRUCTION
Made of solid 3-pound EPS block construction (the toughest in the industry), our lightweight seats easily install in just a few minutes. You'll maximize the enjoyment of your KBRS Shower System with a ShowerSeat™ that's the perfect fit for your new tile shower. Our high-density expanded polystyrene (EPS) ready to tile shower seats are especially strong, lightweight, and durable. The solid block construction eliminates the "void" created when using framing to construct a shower seat. By eliminating the "void", you eliminate any place for mold and mildew to grow.
FACTORY WATERPROOFED
Each ShowerSeat™ is coated with a protective elastomeric primer that allows any surface be applied. Tile is the most popular surfacing used; however, other decorative shower surfaces may be applied as desired. Solid Surface makes a great bench top.
NO SPECIAL FRAMING REQUIRED
All of the KBRS, Inc. ready to tile shower seats are quick and easy to install and require no framing. Simply attach the ready-made product with a commonly found modified thin-set, then apply your tile.
CUSTOM SHOWER SEATS AVAILABLE
We can manufacture virtually any shape or size shower seat you require for your project, this includes radius options - if you can draw it, we can make it! Simply fill out a custom order form (below) and submit to our customer service department for a quote or to order.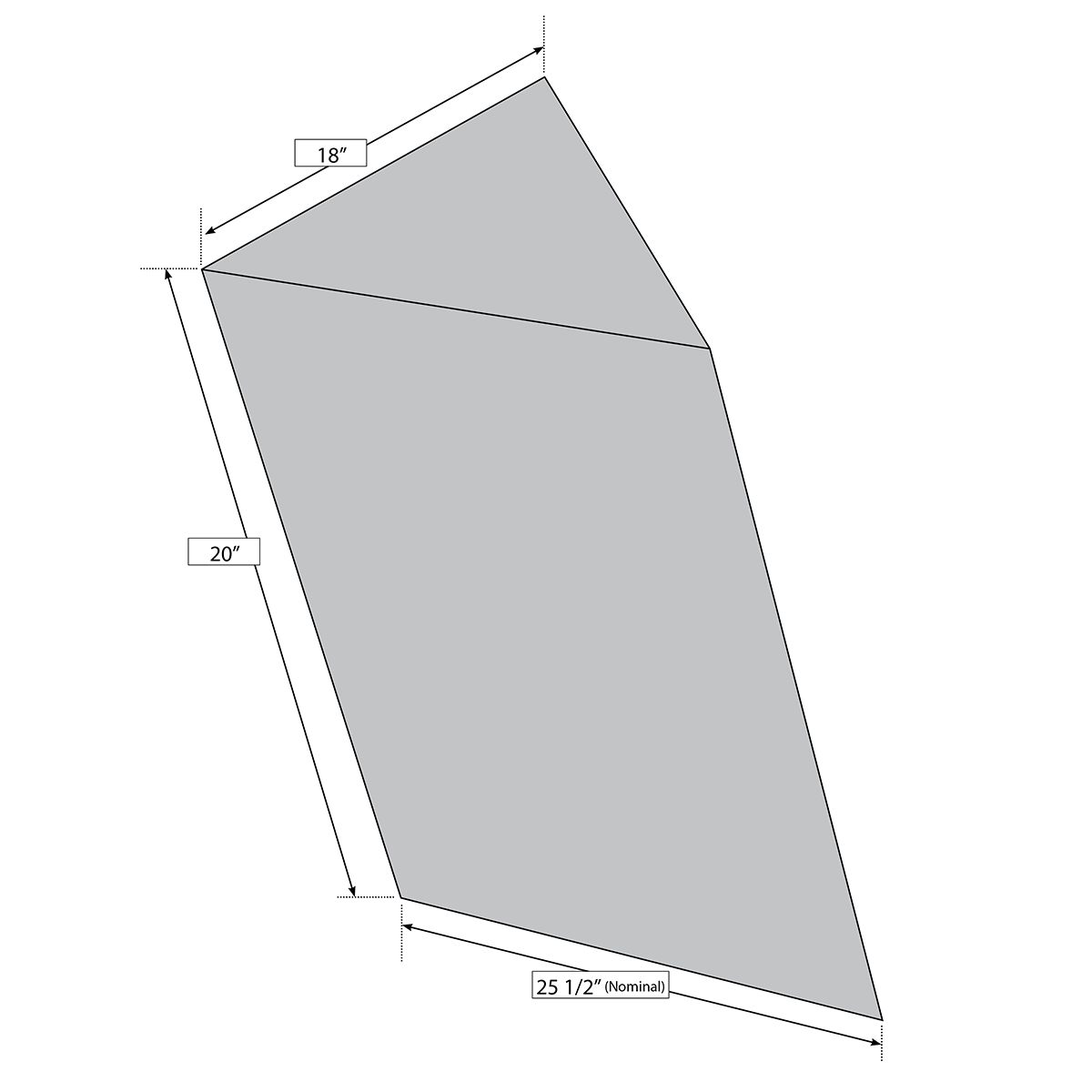 Why Choose KBRS ShowerSeal® Liquid Linear:
Quick and Easy to Install (10 Mins or Less!)

Solid EPS Block Construction (No Framing Necessary)

No Void Under the Seat for Mold & Mildew to Grow

Attach with Common Modified Thin-Set

Cut-to-Fit on Site

Custom Shower Seats Available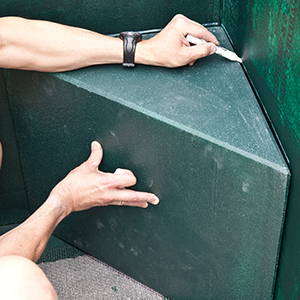 DRY FIT the seat - then mark area around seat that will need to be troweled with thin-set.
(Note: Seats can be cut-to-fit with a saw, if seats are cut in the field, re-coat seat with liquid liner before installation)
---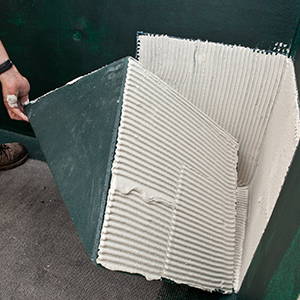 Trowel modified thin-set throughout the marked area (from step 1) where the seat will be installed and on the sides and bottom of the ShowerSeat™. Firmly press the seat into place, then level.
---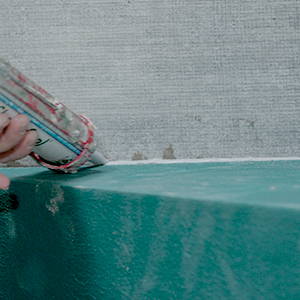 Apply a generous bead of ShowerSeal® Polyurethane Sealant to seams of seat. Tool sealant smooth.
---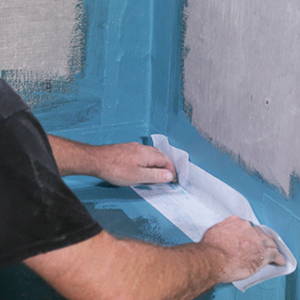 Apply ShowerSeal® Liquid Membrane to edges of seat, then embed Gauging Fabric into wet membrane. Smooth over any wrinkles or bubbles.
---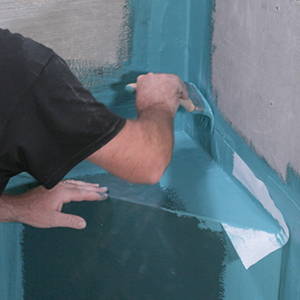 Coat over Gauging Fabric "sandwiching" the fabric into ShowerSeal® Liquid Membrane.
---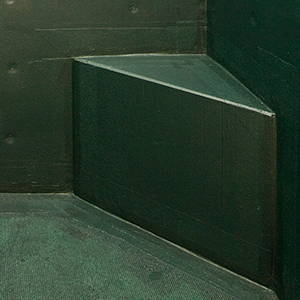 Allow ShowerSeal® Liquid Liner to dry, then apply a second coat. Allow time to dry, then apply thin-set and decorative surfacing.
+ Order Custom Shower Seat
Order a Custom Shower Seat
Step 1: Download the Order Form (save a copy to your desktop) - THEN fill out the form.
Step 2: Attach the form to an email addressed to: sales@kbrsinc.com OR Fax form to: (912)352-4204
---
If you need help filling out a custom order form please call: 866-912-3211 or email: sales@kbrsinc.com
---
IMPORTANT:
1. Make sure you properly measure for your custom shower seat, we will not be able to return or exchange custom manufactured items.
2. Please review our Terms & Conditions and Return Policy before ordering. Click Here to Review >
3. DO NOT submit "WHOLE" bathroom drawings.
4. DO NOT request a customer service representative to alter your drawing or measurements. ALL drawings must be completed by you.
5. DO NOT use adobe acrobat PRO - use only adobe reader to complete your form. Using Adobe Pro may result in your order form being submitted "blank" and you will need to resubmit it.
---