STEP 2: HOW TO MEASURE FOR A CUSTOM SHOWER SEAT
Measure like a pro! One of the most critical parts of ordering a custom shower bench or seat is to make sure you properly measure your shower area. KBRS has the unique ability to custom manufacture shower seats to almost any custom specifications, but here are a few common types of custom seats you can use as reference to measure your custom bench seat:
Custom Cube
Shower Seat Style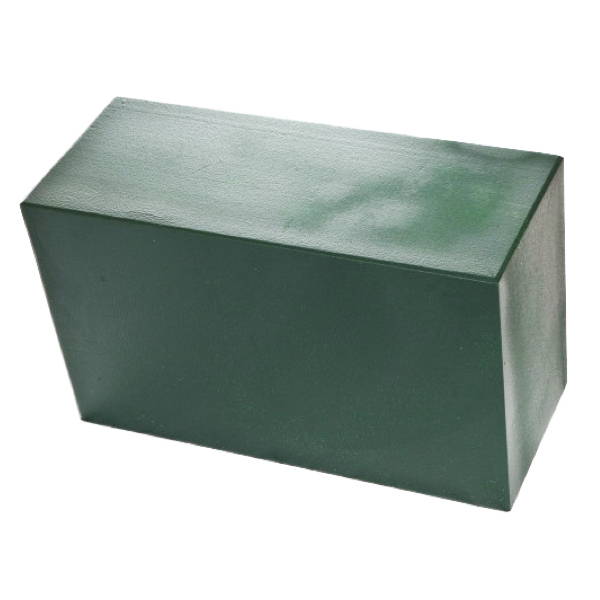 Custom Triangular
Shower Seat Style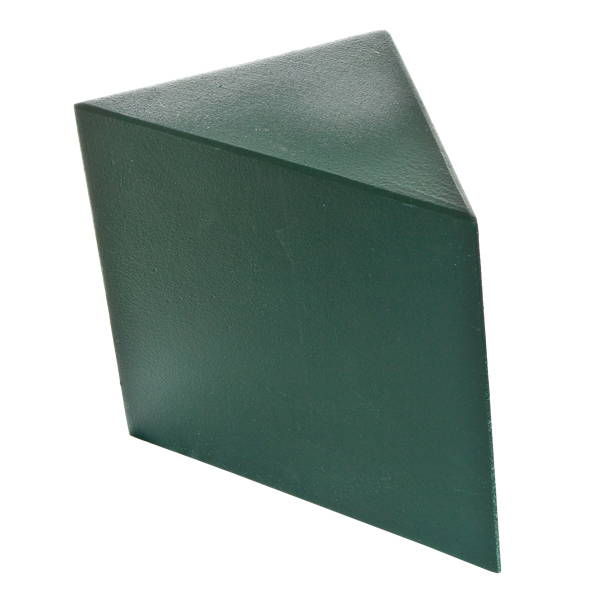 Custom Radius
Shower Seat Style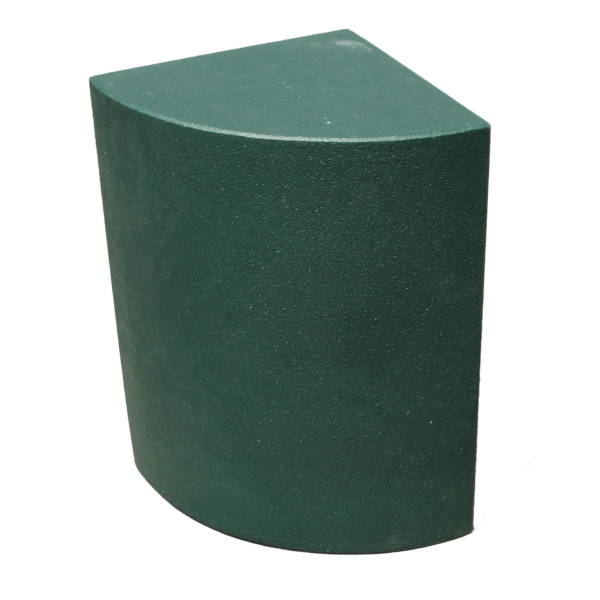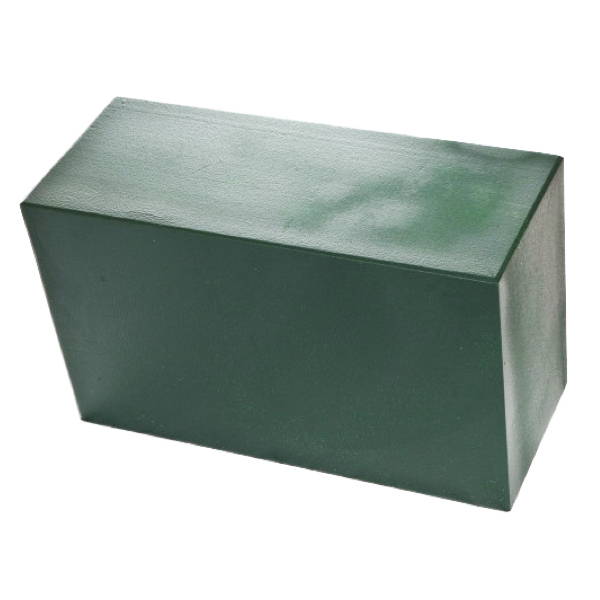 Triangle Style
Shower Seat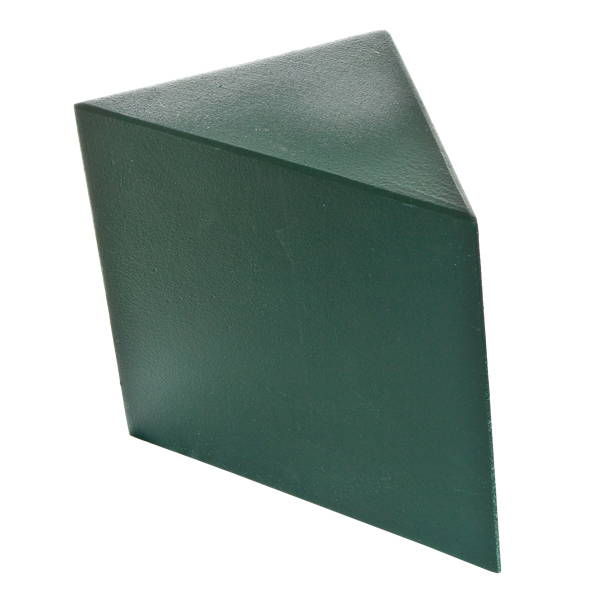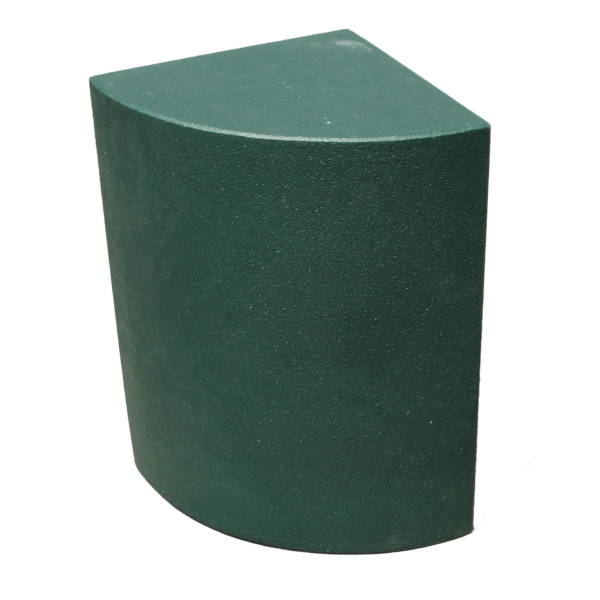 CUBE & TRIANGULAR SHOWER SEAT MEASURING
For a triangle or cube style bench seat you can measure so that your seat is as high, low, wide, short, any custom combination your may need for your custom shower project. You can also order your seat larger or to exact specs to trim on site if you would like to make customizations in the field. Keep in mind when trimming on site, the exposed shower seat edges will need to be recoated with ShowerSeal® liquid liner before installation. Make sure you have something to write with and record the following measurements: Length, Depth, & Height.
RADIUS SHOWER SEAT MEASURING
If you would like to custom order a shower seat that has a radius (rounded outer edge) there are several different ways to measure for this. One way is to tie a string to a pencil, hold your string in the corner and pull the string so that it outlines a radius from the center point. Another way is to draw (to scale) on a large piece of paper, or paper board the "top" piece of your custom shower seat, then mail this template to us. We can then use your template to custom manufacture a shower seat that is to your exact specifications. You can also fill out a "draw your own" custom seat order form, with degrees and all included measurements to have a custom radius shower seat manufactured to your specifications. For quoting purposes record the following measurements: Length, Depth, & Height (depth being the longest distance from the center point of any radius).