BETWEEN A T1 & T2 STANDARD DRAIN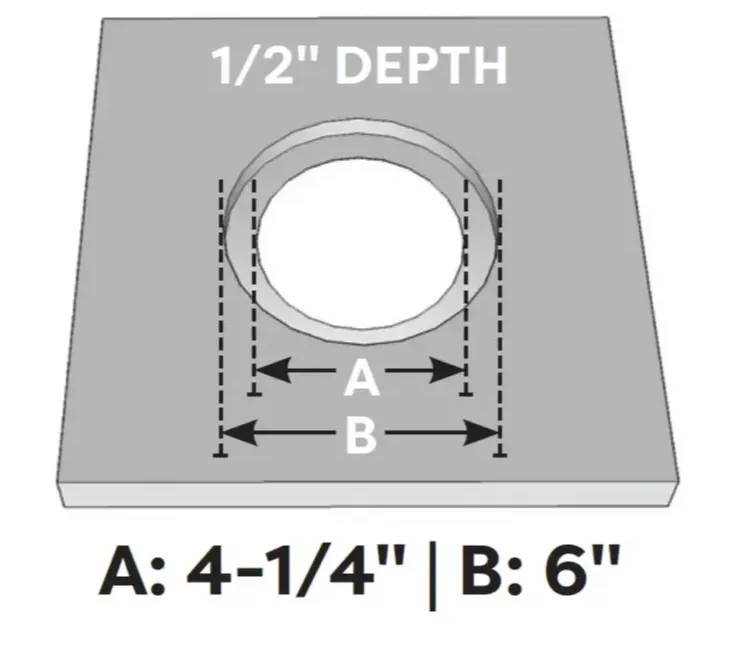 T1 Drain = 1/2" depth at drain, low profile drain set. T1 Drains will accommodate Oatey 130 Series shower drains purchased through ShowerBase.com. All standard KBRS shower bases are manufactured with a T1 drain type.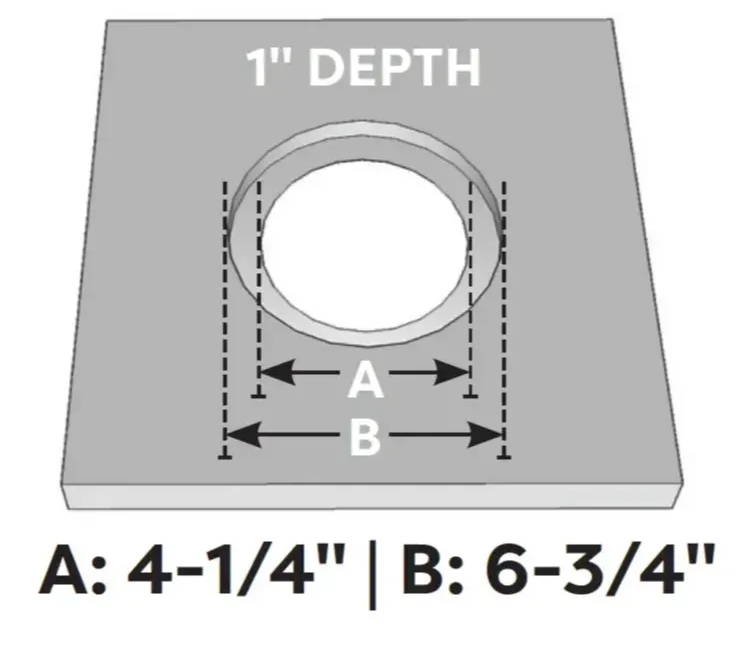 T2 Drain = 1" depth at drain, generally for deeper drain sets. T2 Drains will accommodate most other drains where the strainer is no wider than 4 ." wide and no more than 1" tall. T2 drains can be manufactured for custom shower bases upon request.