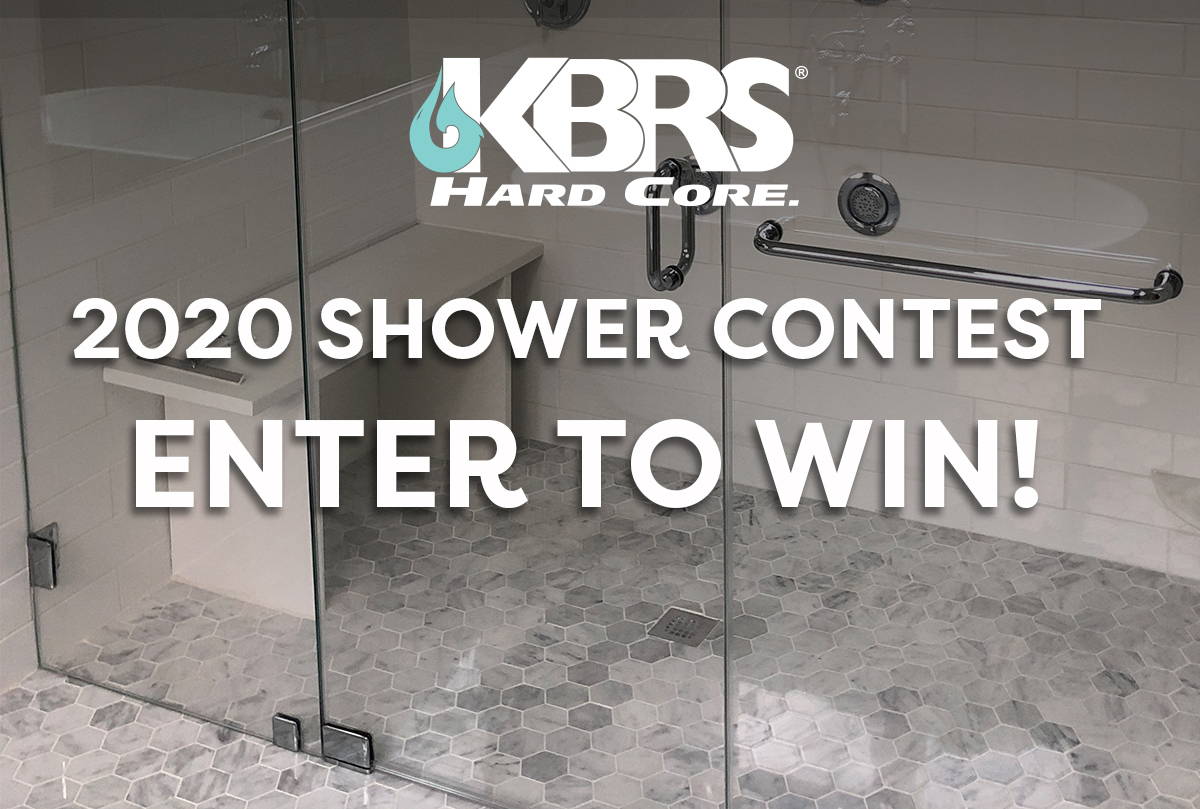 DEADLINE TO ENTER: DECEMBER 31st, 2020 12PM EST

For Best Chances of Winning Submit High Quality Before, During, and After Shower Installation Photos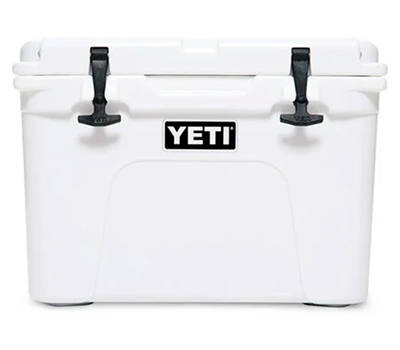 Tundra 35 Hard Cooler
Yeti Cooler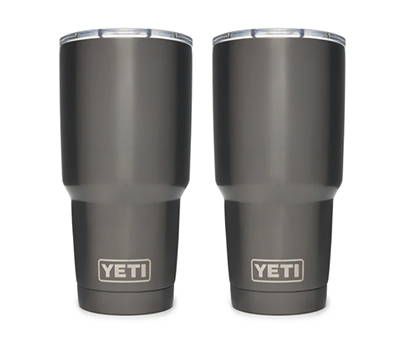 30oz. Graphite Insulated
Yeti Tumblers
3rd, 4th, & 5th PLACE PRIZE: KBRS Swag Box
Who Can Enter
To be eligible to participate in this contest, entrants must be at least 18 years of age and a U.S. resident who have purchased and installed a KBRS shower pan, eligible shower pans or basins include: Tile-Basin®, ShowerSlope™, Linear Tile-Basin®, Linear ShowerSlope™ and/or KBRS Wedge products.

Employees of KBRS, Inc., their affiliated companies, advertising and promotion agencies and the immediate family members of each are ineligible. The term "immediate family" includes spouses, grandparents, parents, siblings, children and grandchildren.
How to Enter - Entry online, by KBRS:
Qualified entrants may submit as many before, during, and/or after photos as they wish.

To enter, submit your photos to: pictures@kbrs.com, with the subject line: "KBRS Contest Entry". No mechanically/digitally reproduced or completed entries will be accepted. Submitted entries may include before and during photos, but

MUST

include a "finished" (fully installed and tiled) shower photo to be considered for the prize(s). Shower photos can be whole bathroom or individual completed showers. Photos may be submitted via email through our sales department or by one of our sales team members on behalf of customers. Your contact information must be valid, and we must be able to confirm your order based on your original order receipt.

By entering, entrants represent and warrant (i) that they own the picture submitted, and (ii) it does not violate the rights of any third parties. No lewd, nude, crude, or offensive photographs (as determined by KBRS, Inc. in its sole and absolute discretion) will be accepted. KBRS, Inc. reserves the right in its sole and absolute discretion to disqualify any entry.

By Entering you agree for your submitted photos to be used for KBRS, Inc. marketing including but not limited to the following: digital, or print materials as well as social media and/or KBRS, Inc. affiliated websites.

The contest starts on December 1st, 2020, and all entries must be received by KBRS, Inc. by December 31st, 2020 11:59PM EST. KBRS, Inc. is not responsible for lost, late, or misdirected entries, printing errors, server unavailability, computer, or any other electronic malfunction.

On or by January 15th, 2020 five (5) winners will be selected by KBRS, Inc. appointed judges from among valid entries. Remaining valid entries will not carry over to the next contest.
The Prize(s)
Five (5) winners will be selected. First place winner will receive a Tundra Yeti Cooler (Valued at $250+), and second place will receive 2 30oz. Insulated Yeti Tumblers (Valued at $60+), third, fourth, and fifth place winners will receive a KBRS SWAG box.

Each winner will be notified by email private and public message. Before claiming the prize, the winner must provide his/her correct name, order receipt confirmation, address and telephone number to KBRS, Inc. at the time of notification. Each winner must show picture identification to claim prizes. KBRS, Inc. reserves the right to examine additional identification and may choose to accept or deny awarding the prize based on the identification presented.

If a winner cannot be notified within fourteen (14) days, then the prize will be forfeited, and the prize will be awarded to an alternate winner selected from among remaining valid entries.

There will be no substitutions or cash alternatives for any prize. No transfer or assignment of prizes is allowed.

Only five prizes will be awarded.

KBRS, Inc. is not liable if the provider of any part of the prize fails to satisfy its obligations to furnish its portion of the prize.

KBRS, Inc. is not responsible for any liability arising directly or indirectly from the award or use of the prize.

In claiming your prize, you acknowledge that KBRS, Inc. has the right to publicize your name, character, likeness, photograph, voice and the fact that you are the winner for promotional purposes without financial remuneration. If you would like your name to remain anonymous, you may request this at the point of contact if/when your entry is selected.
Odds of Winning/Miscellaneous
Odds of winning depend on the number of valid entries received. To increase your odds of winning we strongly suggest you do not submit "screen shots" or low quality photos of your finished shower. Tip: be sure to use good lighting when photographing your shower enclosure.

This contest is subject to all applicable laws and regulations and is void where prohibited. KBRS, Inc. accepts no responsibility or liability in connection with any injuries, losses or damages of any kind caused by or resulting from the acceptance, possession or use of any prize awarded hereunder.

KBRS, Inc. cannot be held liable for any lost or stolen entries, prizes, or contest information. KBRS, Inc. is not responsible for any computer or electronic malfunction, server unavailability, technological glitch, or human error relating to this contest and/or the use of short-code.

KBRS, Inc. reserves the right to make rules and contest changes, and change the aforementioned contest dates.

By entering this contest, each entrant waives any and all claims of liability against KBRS, Inc., and their respective parents, affiliates, officers, directors, employees and agents, for any and all claims, loss, damage or injury which may occur as a result of entrant's participation in this contest.

Facebook, Inc., www.facebook.com (collectively, "Facebook"), YETI® AND other social media networks are not affiliated with this contest. This contest is in no way sponsored, endorsed, or administered by or associated with YETI®, Facebook, or any other social media networks.